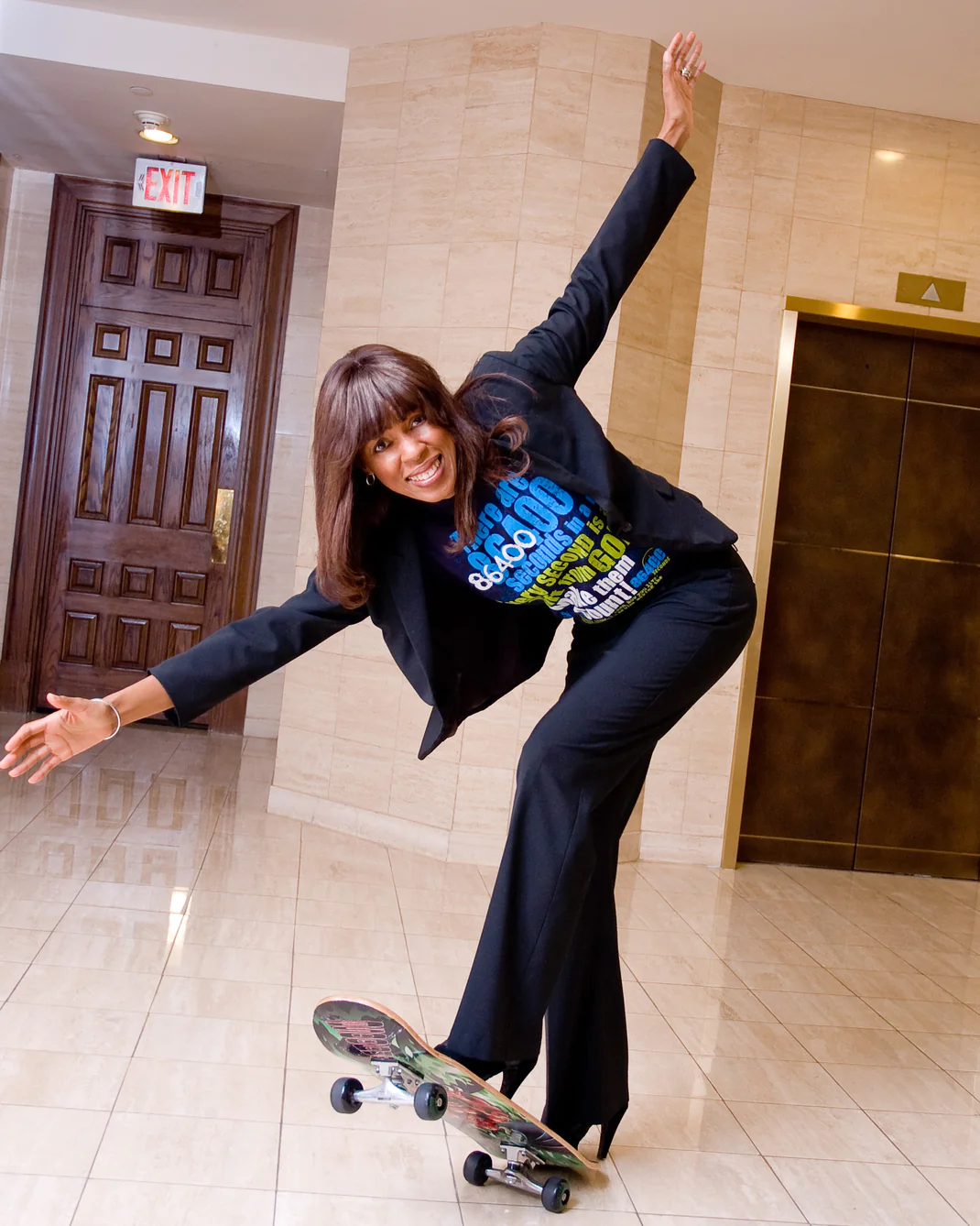 Lavaille Lavette is a New York Times best-selling author/editor, educator, producer and social entrepreneur. Her recent publishing success include NYTimes Best Seller "Finding Me" by Viola Davis and NYTimes Best Seller "Shut Up And Listen" by Tilman Fertitta. She is the Publisher and Managing Partner; One Street, Lavette Books, JVL-Novitatis Publishing.
With a Master's in Education, Lavaille has worked as an investment broker, school teacher, school district administrator, speechwriter, marketing executive and served as special advisor to former US Secretary of Education, Dr. Rod Paige, (US Department of Education 2001 – 2005)
Lavaille is a Founding Board Member and the first President of the Luanda Africa Sister City Association. She is involved in a number of international charitable ventures.
Over the past 15 years Lavaille has used her branding, merchandising and sales expertise to manage a number of business ventures with well- known celebrities and athletes in the publishing, aviation, food, retail and sports industry.
Lavaille combined three of her passions (Time Management, Leadership, Volunteerism) with the creation of the 86400 Seconds Movement, "Making a Difference, Being The Difference." There are 86,400 seconds in a day; the 86400 Seconds Movement is the instigator for a renewed life of intention and relevance.
Lavette is also the author of the best- selling children's book series, Steve Harvey presents The Adventures of Roopster Roux and The Adventures of Roopster Roux sports series. The Roux series has received numerous accommodations from cities around the USA and the first ever convenience store/gas station with a literacy purpose (The Roux) launched in Chicago Summer 2022.
Beyond her work in publishing, community engagement, nonprofit and the marketing spheres, Lavette is co-founder of Every Child An Author, (ECAA) Class-by-Class, School -by School. ECAA is on a mission to make every child in America a published author, one grade level at a time! (everychildanauthor.com)
In her leisure time, Lavaille enjoys skateboarding, cooking and spending time with her husband John, family and friends.
"Every Second Is A Gift"
"My greatest gift is being of service to others."
-Lavaille Lavette